President's Foreword 2022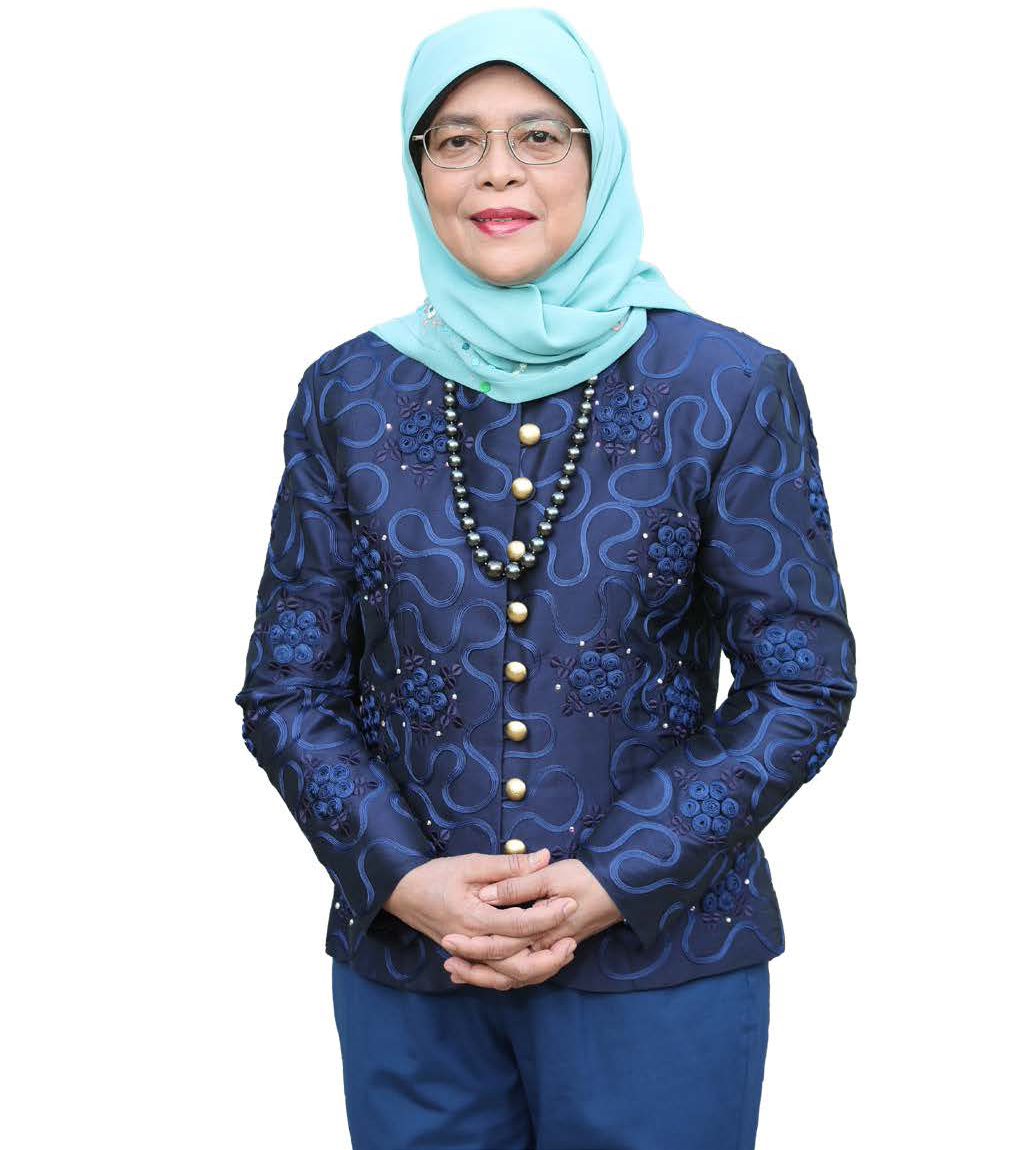 The President's Science and Technology Awards (PSTA) recognise Singapore's top research talents in the fields of physical, engineering and life sciences. This year, we celebrate individuals who have made exceptional contributions to membrane science and biomedical research.
We also recognise the outstanding efforts of our young scientists with the Young Scientist Awards (YSA). This year's recipients have made breakthroughs in the areas of biophotonics, sustainable catalysis and radical chemistry.
My heartfelt congratulations to all the 2022 PSTA and YSA winners. Your achievements do yourself, your families, and Singapore proud. I wish all of you the very best in your future endeavours and I trust that your accomplishments will be a beacon that inspires future generations of Singaporeans and beyond.
Halimah Yacob
President of the Republic of Singapore