Get Ready to Nominate:
Download and complete the soft copy documents
Please download and complete the appropriate forms via the links below. You are required to upload the completed soft copy forms into the Nomination Portal.

Note: For the PSA and PTA forms, please ensure the nominees sign the Declaration and Consent to the use of Personal Data and Terms of Participation section in the forms. Two signatures are required and we accept digital or electronic signatures.



SingPass login is required to access the Nomination Portal
Should you encounter any issues, please email us at secretariat[at]psta.sg

All set? Click below to submit your nomination.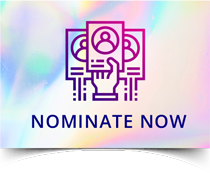 The consent to use personal data and the terms of participation is laid out in: